Clamping bushings / Hydro clamping bushes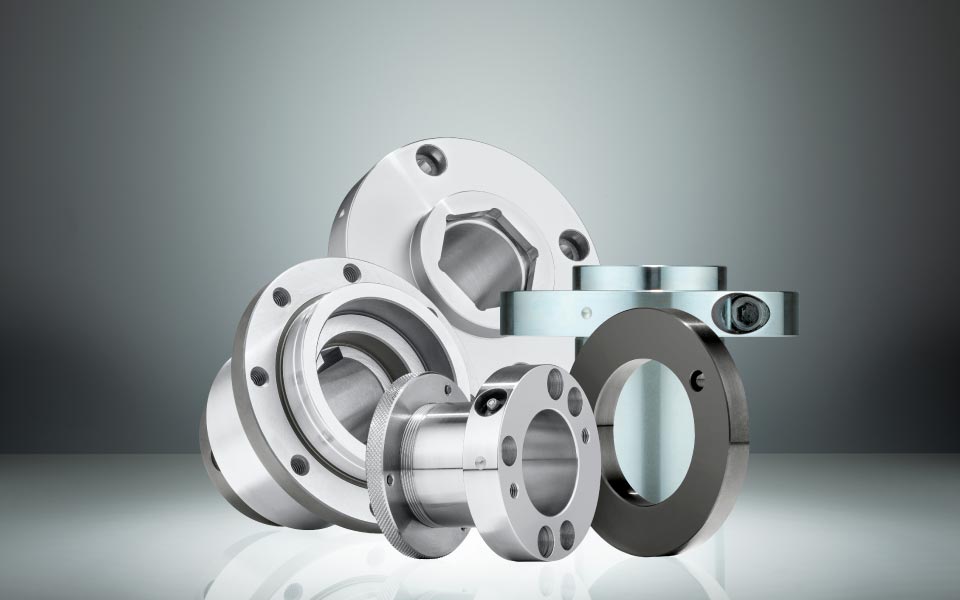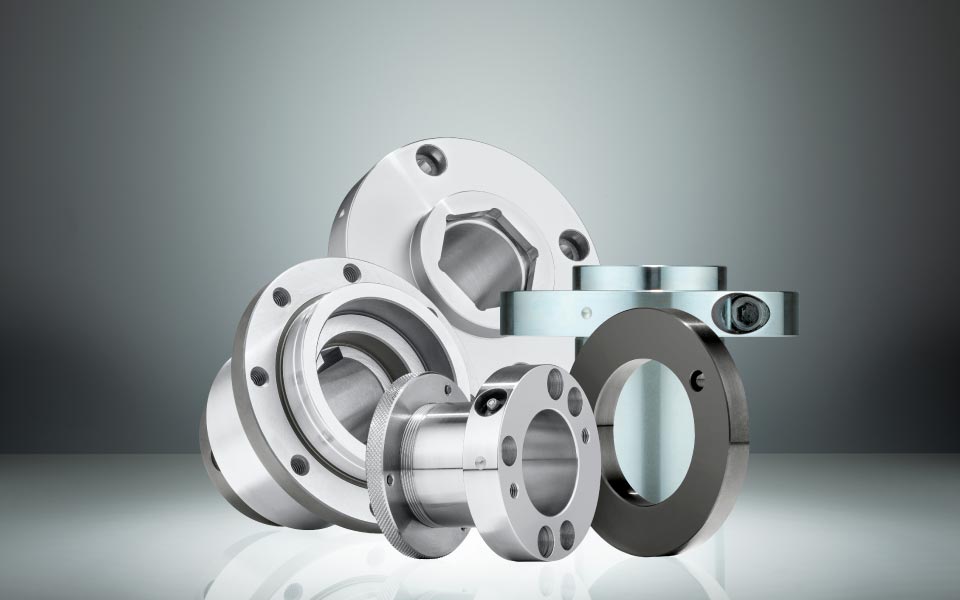 Website_Artikel_Unterseiten_Bilder_Spannbüchsen-Zwischenringe
Website_Artikel_Unterseiten_Bilder_Spannbüchsen-Zwischenringe
Rigid flange bushings
For drive spindles with feather keys. Hardened precision design for the construction of cutting or scoring systems.
Hydro flange bushings and hydro clamping bushes
For cylindrical spindles or drive spindles with hexagonal form fit.
Available as a closed system with hydraulic pressure generation via a screw with hexagon socket or as an open system for pressure generation with a manometer grease gun (working pressure approx. 300 bar)
Clamping bushes
For cylindrical spindles to build tool systems. Clamping bushes with a feather key screwed on on both sides or with a cylindrical shape.
Spacer rings
large stock program of intermediate rings for all standard spindles with bore 30mm, 1 ¼", 1 ½" and much more. Design with pinholes or with double keyways.
On request, production of all desired dimensions at short notice.