Gluejoints / Fingerjoints / Tongue and groove cutters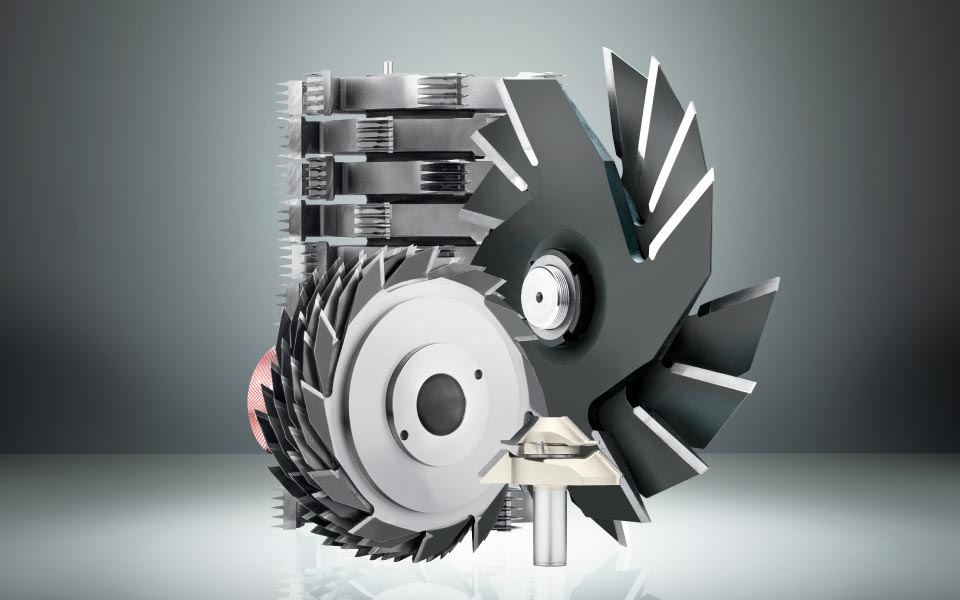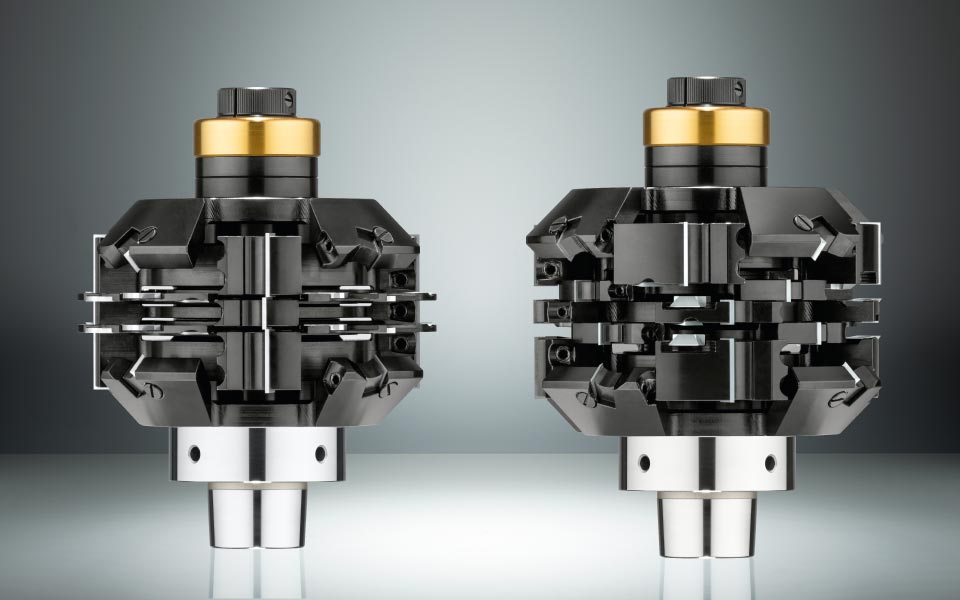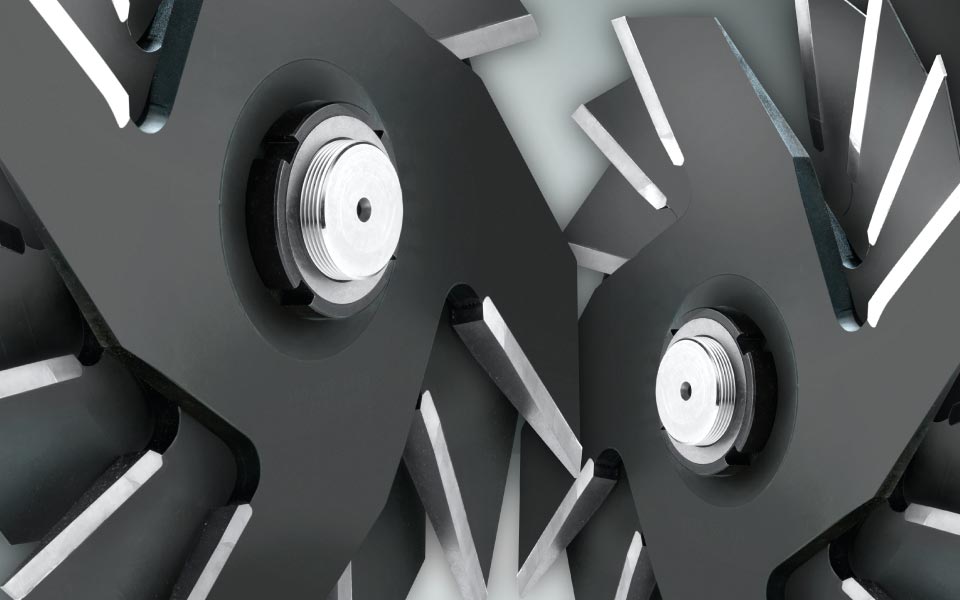 Website_Artikel_Unterseiten_Werkzeuge_Verleim-Minizinken-Nut-Feder-1
Website_Artikel_Unterseiten_Werkzeuge_Verleim-Minizinken-Nut-Feder-3
Website_Artikel_Unterseiten_Werkzeuge_Fraeser_5
Tools for detachable or firmly glued wood joints are of great importance in wood processing and must be manufactured with a precise fit and true to profile.
Together with our customers, we attach great importance to designing, manufacturing and supplying the tool that exactly fits the application. From MAN tools designed for manual use to large high-teethed tool systems for maximum feed rates, we are at your disposal as specialists.
Our portfolio in the field of tooling for wood joints includes:
Mini dovetailing tools for finger joints according to DIN 68140
for endless dovetailing or with butt joints or edge dovetailing cutters
with tine length 10mm, 15mm, 20mm or general tine tools with 50mm tines
Trapezoidal profile or miter profile gluing cutters
Groove and tongue sets for standard profiles (1) to (5) or as required
Tools with cutting edges made of HSS, carbide or PCD (diamond) in fixed soldered design or as interchangeable blade design.
Clamping on the drive spindle via hydro clamping system, screwed on bush or for direct mounting.
For simple, safe and fast tool change, we offer you our quick-change tool systems from the tool clamping technology range.
We will be happy to assist you with our expertise.