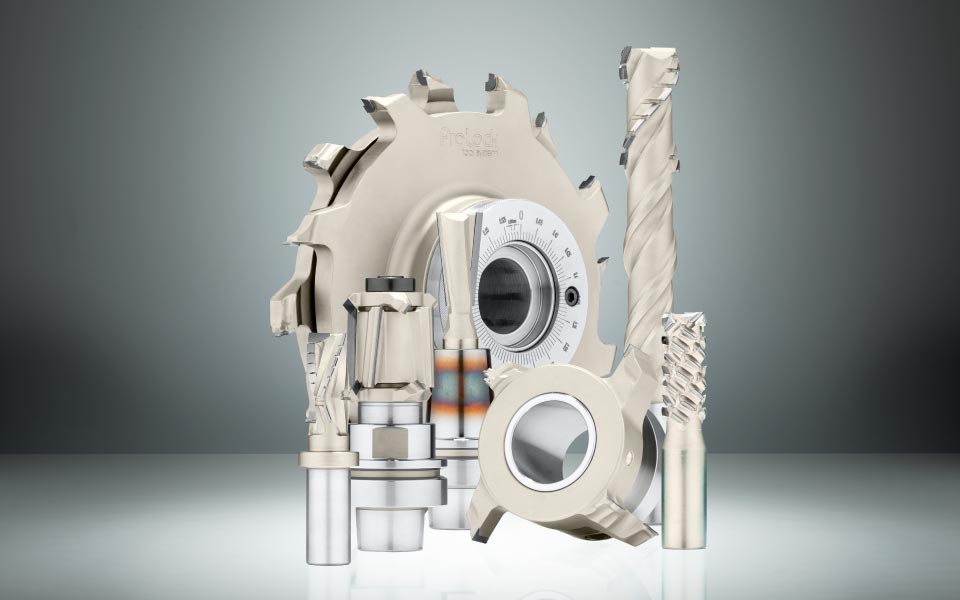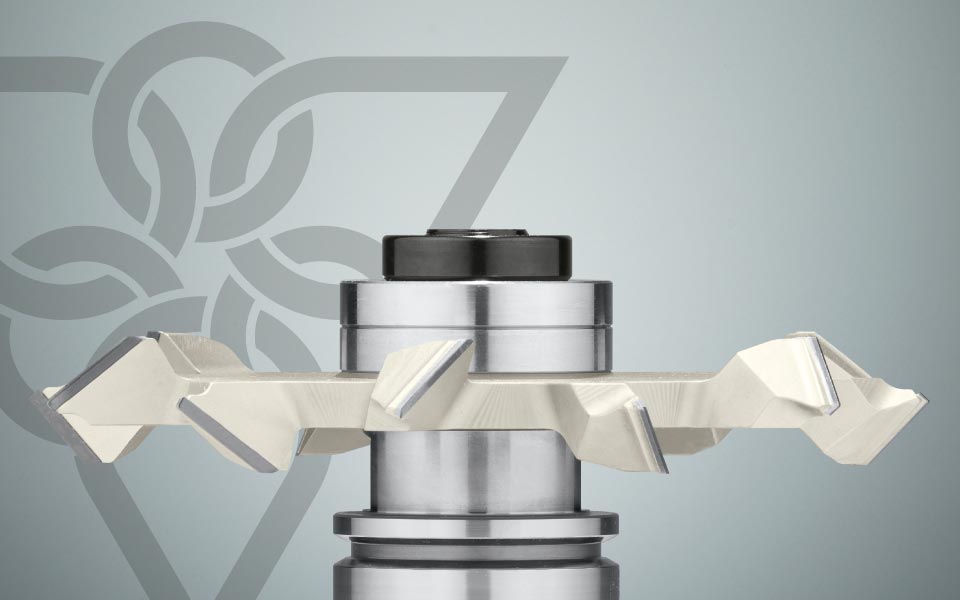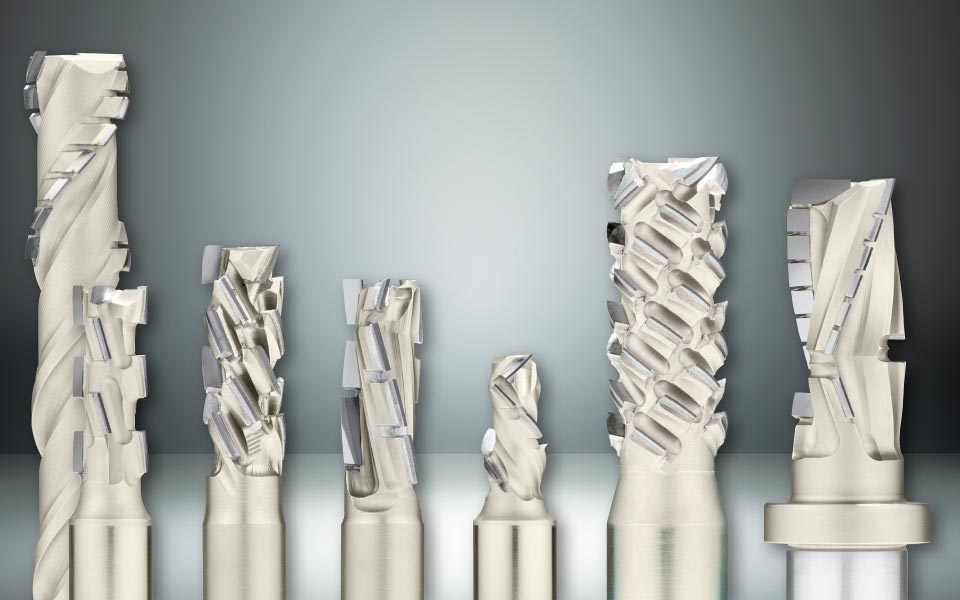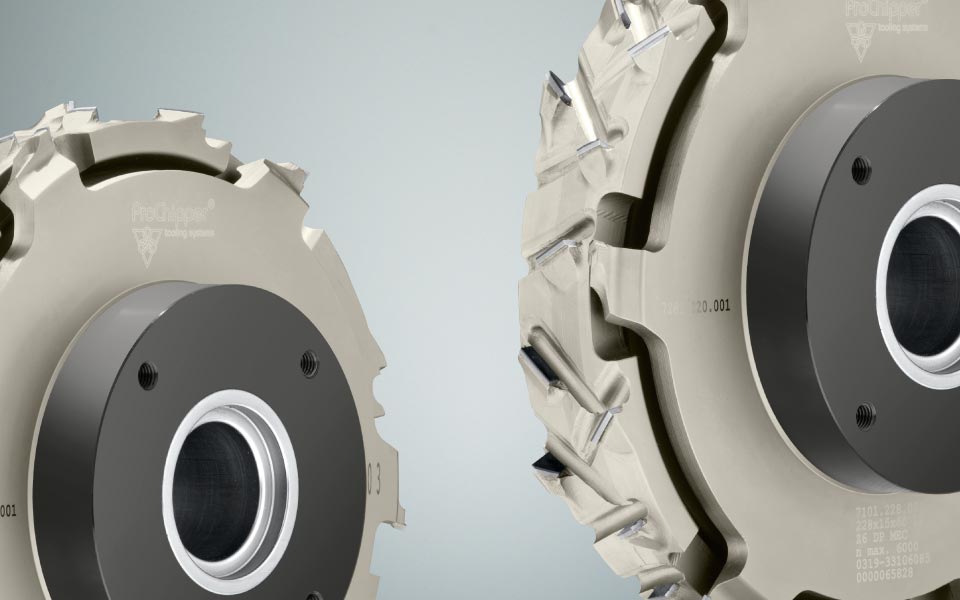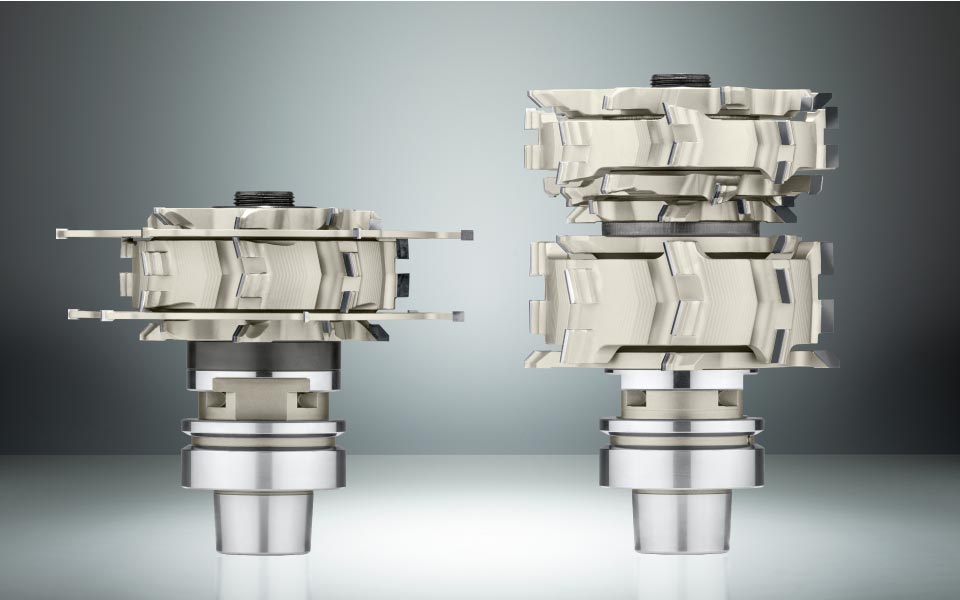 Website_Artikel_Unterseiten_Werkzeuge_Diamant-Werkzeuge_1
Website_Artikel_Unterseiten_Werkzeuge_Diamant-Werkzeuge_2
Website_Artikel_Unterseiten_Werkzeuge_Diamant-Werkzeuge_3
Website_Artikel_Unterseiten_Werkzeuge_Diamant-Werkzeuge_4
Website_Artikel_Unterseiten_Werkzeuge_Diamant-Werkzeuge_5
Thanks to the versatile design options for diamond tools with cutting edges made of polycrystalline diamond (PCD), they are used to machine a wide variety of materials. The most serious advantage compared to other cutting materials is the multiple tool life. Thanks to the comparatively low acquisition costs, it can be used economically at any time.
Use the economic potential of our PCD tools.
PCD circular saw blades
PCD groove cutters
PCD endmills
PCD jointing and profile milling cutters
PCD drills
PCD hoggers
PCD edge processing tools
Splited tooling systems for throughfeed machines
Our service for you:
Optimized tool design and calculation of the required drive power specifically for your application and machine.