PCD-Milling tools for metalworking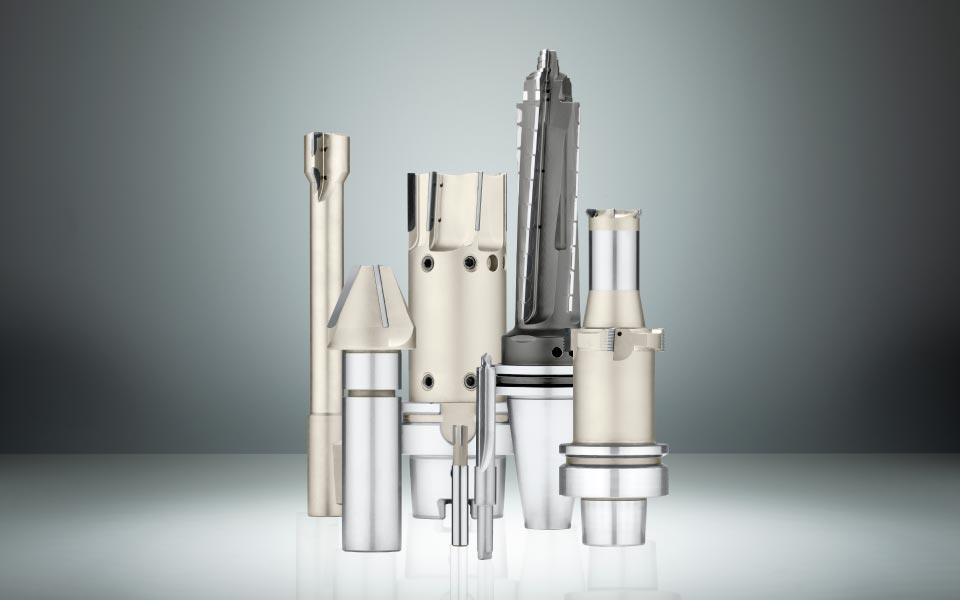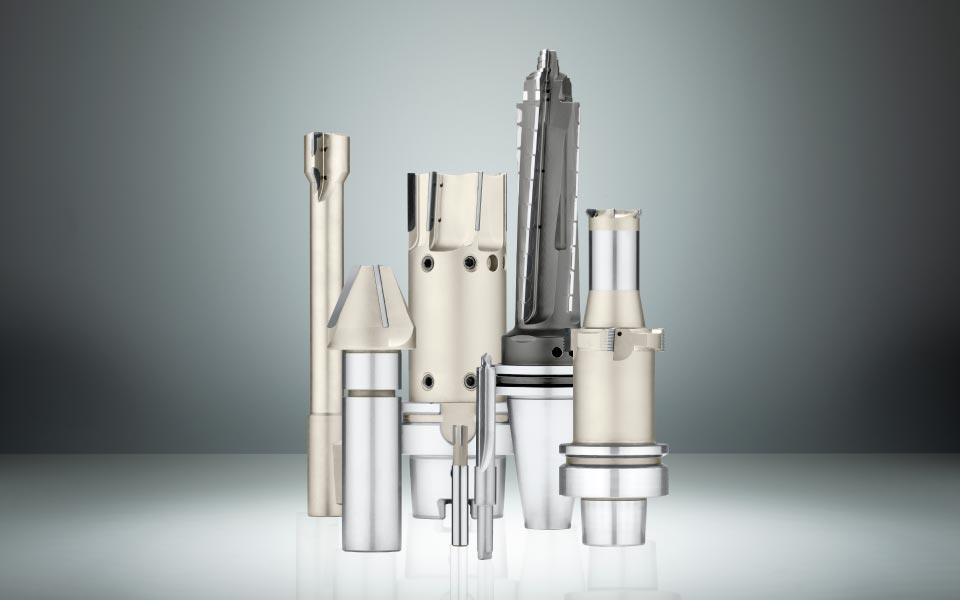 Website_Artikel_Unterseiten_Bilder_Metallbearbeitung_1
Website_Artikel_Unterseiten_Bilder_Metallbearbeitung_1
PCD-tipped special milling tools for economical machining of non-ferrous metals.
We develop HSC tools that are optimally adapted to your application and production conditions. Design, construction and manufacture of milling tools tipped with polycrystalline diamond (PCD). We supply special PCD tools with solid carbide, steel or heavy metal support bodies and soldered cutting edges.
Today, the full potential of existing or new machining centers must be used in order to survive the competition. Faster, more precise, more cost-effective thanks to a system with perfectly coordinated tools and modern, rational milling strategies. From the conception of the tool through to maintenance, you benefit from our target-oriented services.
Our program includes:
PCD special milling tools
PCD step milling cutters
PCD circular milling cutters
PCD face milling tools
PCD multitoothed cutters
PCD end mills
Solid carbide end mills
Solid carbide drill thread milling cutters