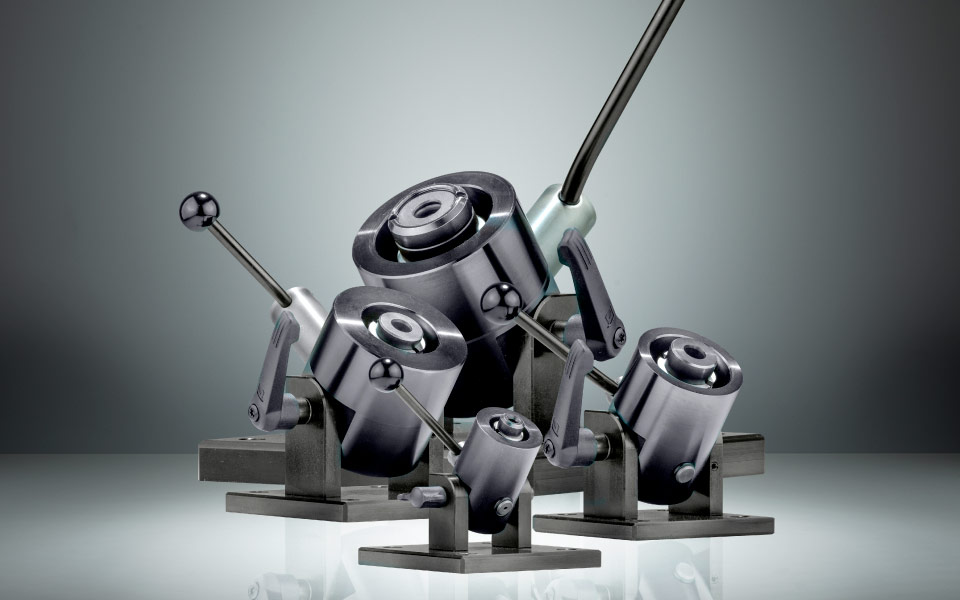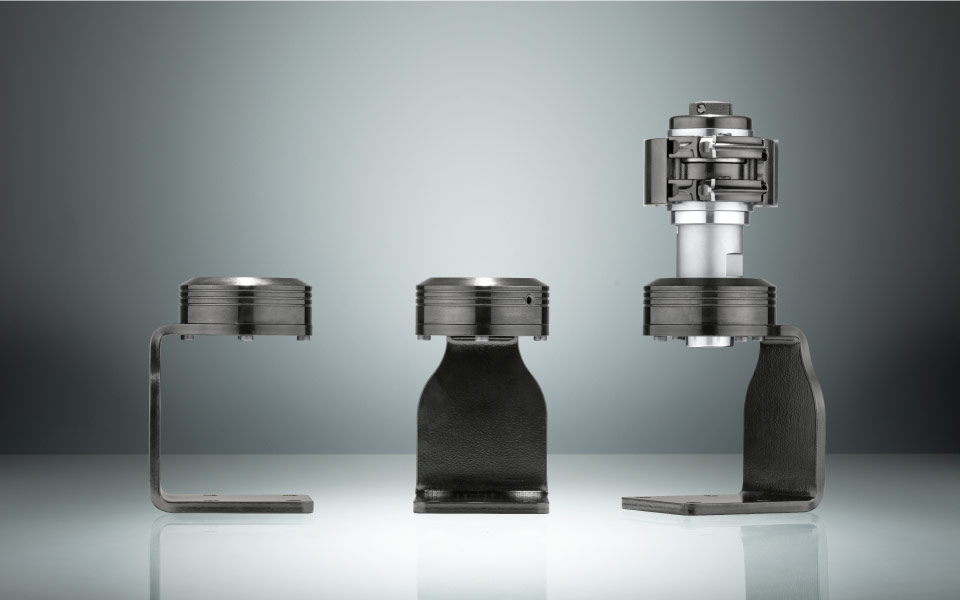 Website_Artikel_Unterseiten_Bilder_Montagevorrichtungen_1
Website_Artikel_Unterseiten_Bilder_Montagevorrichtungen_2
HSK tool assembly device for external assembly of tool sets, insert change, etc.
Practical HSK assembly device that can be swiveled through 180 °.
Manual, tool-free clamping or loosening of the HSK-chucks using an easy-to-use rotary handle. Professional, powerful eccenter clampset using HSK face contact. Swivel base with mounting holes for table mounting.
Device is suitable for holding all HSK forms A/C/E or B/D/F.
Suitable for horizontal swivel position in conjunction with measuring device for determining the toolheight Z-dimensions.

Also available is the non-swivelling mounting device for clamping SK tapers and HSK tapers via twisting in longitudinal groove bearings.