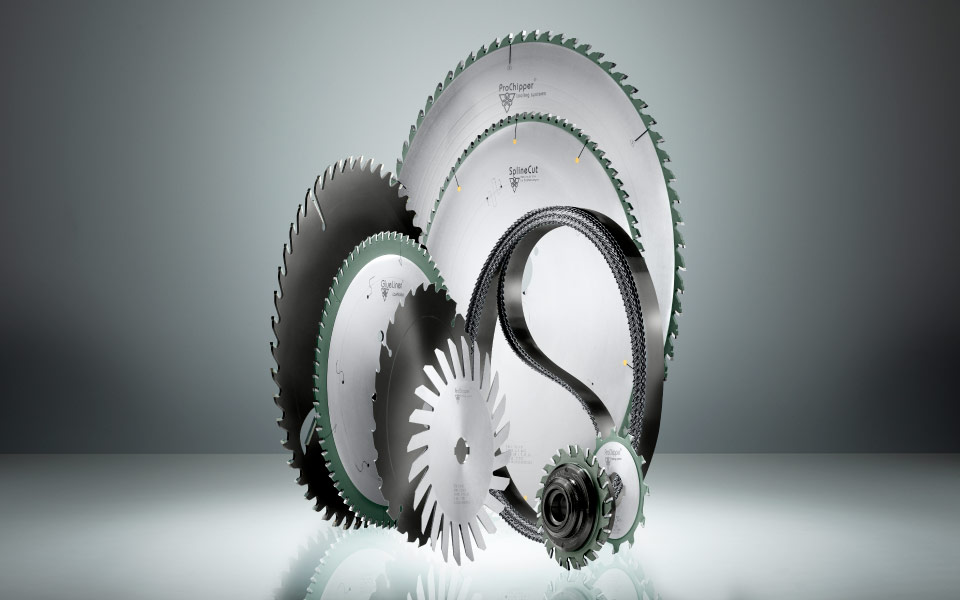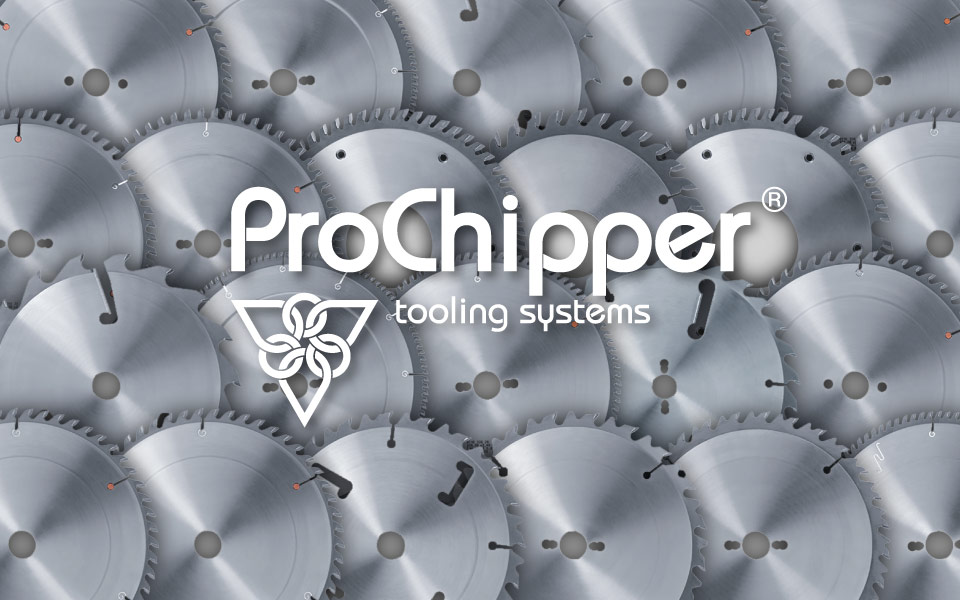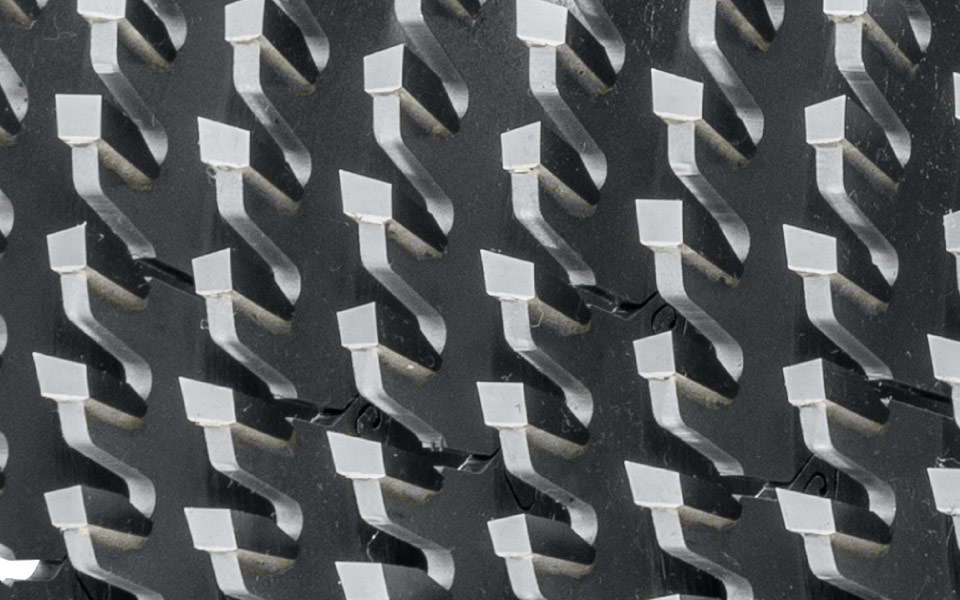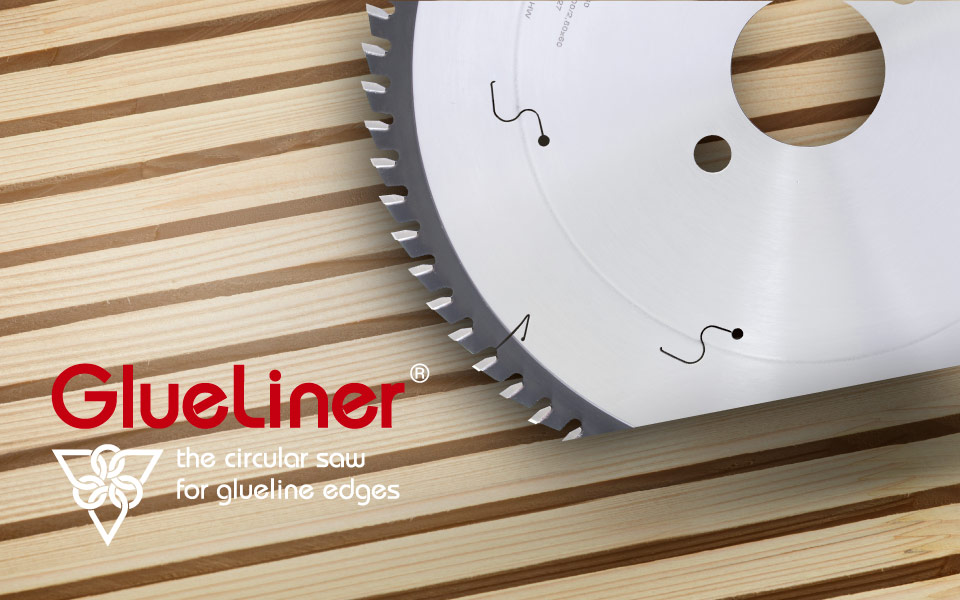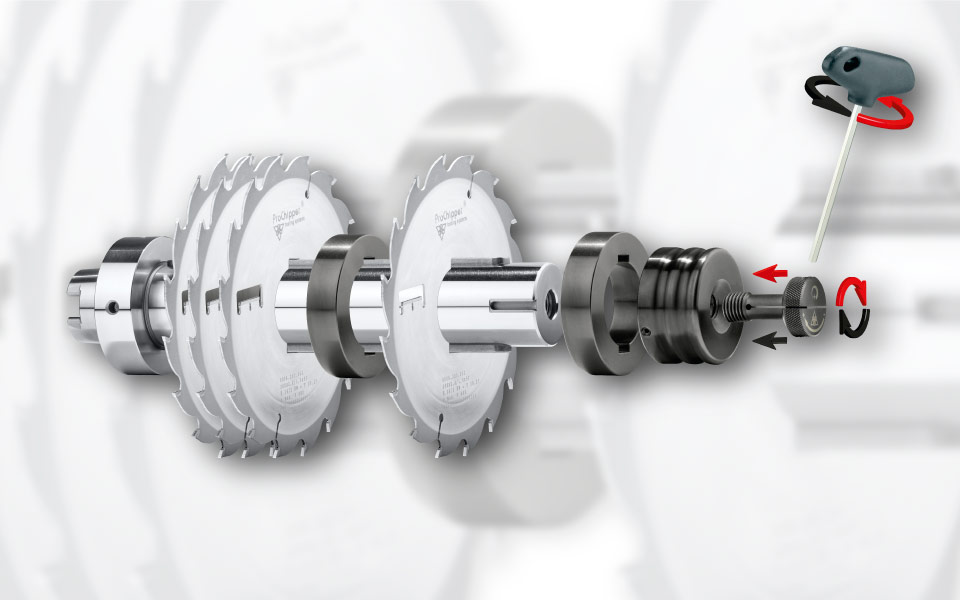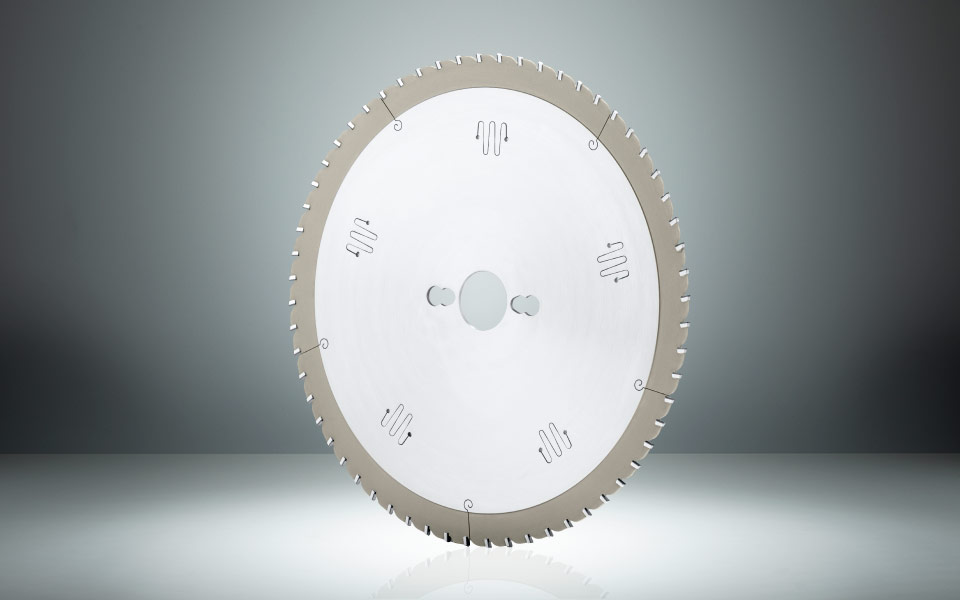 Website_Artikel_Unterseiten_Werkzeuge_Sägeblätter_1
Website_Artikel_Unterseiten_Werkzeuge_Sägeblätter_2
Website_Artikel_Unterseiten_Werkzeuge_Sägeblätter_3
Website_Artikel_Unterseiten_Werkzeuge_Sägeblätter_4
Website_Artikel_Unterseiten_Werkzeuge_Sägeblätter_5
Website_Artikel_Unterseiten_Werkzeuge_Sägeblätter_6
With the large number of different industrial circular saw applications, the use of suitable quality tools is crucial for cutting quality and service life.
There is hardly any other tool that allows such a wide variety of different designs for the respective requirement. The optimal tool for your application can be found in our broad portfolio of saw blades.
The specializations of our saw blade series guarantee a perfect cut with an optimal ratio to tool and set-up costs.
GlueLiner® The planer saw blade for gluable cuts
GlueLiner® LowNoise The low-noise and stabilized saw blade for perfect edge finished cuts
SplineCut® The mirrorsplinegrinded saw blade for smooth cuts without additional edge finishing
Above all, our OEM-customers and customers with special requirements benefit from our experience and profound specialist knowledge.
We develop tailor-made special saws especially for your application. With our PowerCoach calculation programs, we are at your side in determining the required drive power and deliver a comprehensive PDF data sheet free of charge with the application data and the resulting machining parameters.