HSK and SK cutter arbors with intermediate ring sets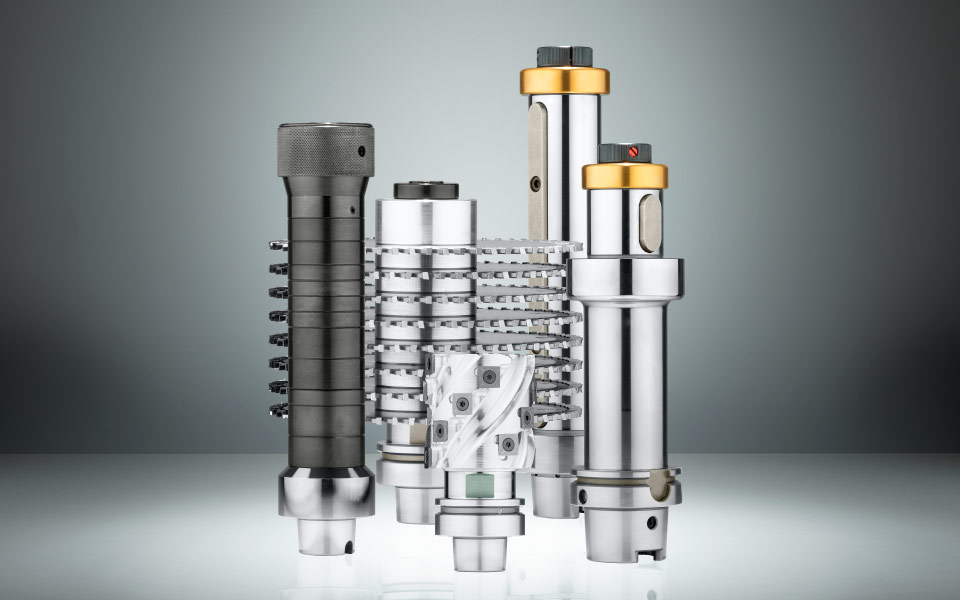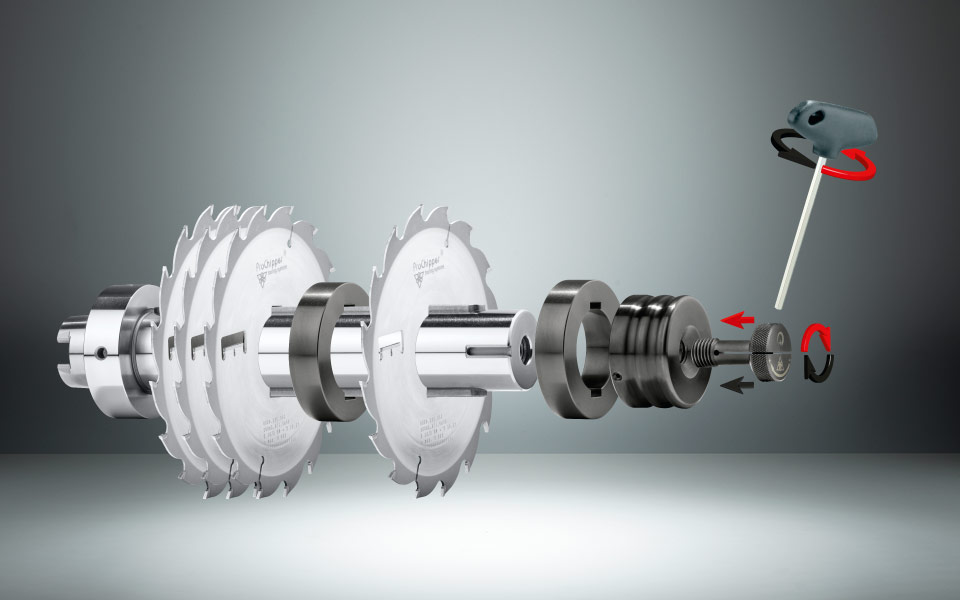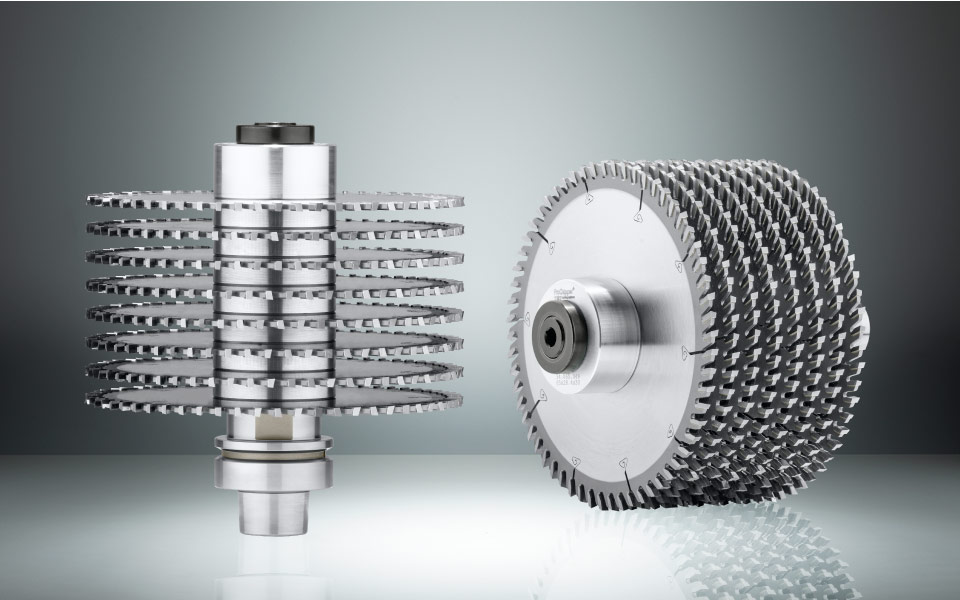 Website_Artikel_Unterseiten_Bilder_Fräsdorne_1
Website_Artikel_Unterseiten_Bilder_Fräsdorne_2
Website_Artikel_Unterseiten_Bilder_Fräsdorne_3
Milling arbors with SK shank according to DIN69871 and milling arbors with HSK shank according to DIN69893.

Milling arbors or arbor sets including intermediate ringset and EasyFix clampset for quickchange
High-precision milling arbors to clamp cutters with bore. Positive locking of the tools against rotation by means of a feather key on both sides or by means of dowel pins or threads. Delivery with differential tightening screw or with EasyFix clampset for quick tool changes.
Milling arbor sets consist of millarbor, intermediate rings and EasyFix clampset for quickchange. The anti-twist device via drivers in the EasyFix clampset ensures safety.
Quick and safe tool assembly through the use of the EasyFix clampsets, which is suitable for clockwise and counter-clockwise rotation.