ProLock®
Werkzeugsysteme GmbH & Co. KG
Gartenstrasse 95
D – 72458 Albstadt
Tel: +49 74 31 / 134 31 0
Fax +49 74 31 / 134 31 11
eMail info@pro-lock.de
Location of Commercial Register Court: Stuttgart
HRA (Commercial Register, Partnerships' Section) Record No.: HRA 736388
VAT ID: DE 815845954
Tax payer's ID: 53089/06849
Registered office: Albstadt-Ebingen
Personally liable partner: ProLock Verwaltungs GmbH,
Albstadt-Ebingen, Stuttgart District Court commercial register: HRB 771621
Managing Director:
Joachim Feil, Dipl.-Ing. machine engineering
VAT identification number in accordance with Section 27a of the german value added tax act DE 815845954
Liability disclaimer:
We do not guarantee that all information is current, complete and correct in every case. Despite careful control of the content, we assume no liability for the content of external links. The operators of the linked pages are solely responsible for their content.
Copyright:
© Copyright 2020 ProLock Werkzeugsysteme GmbH & Co. KG. All rights reserved.
---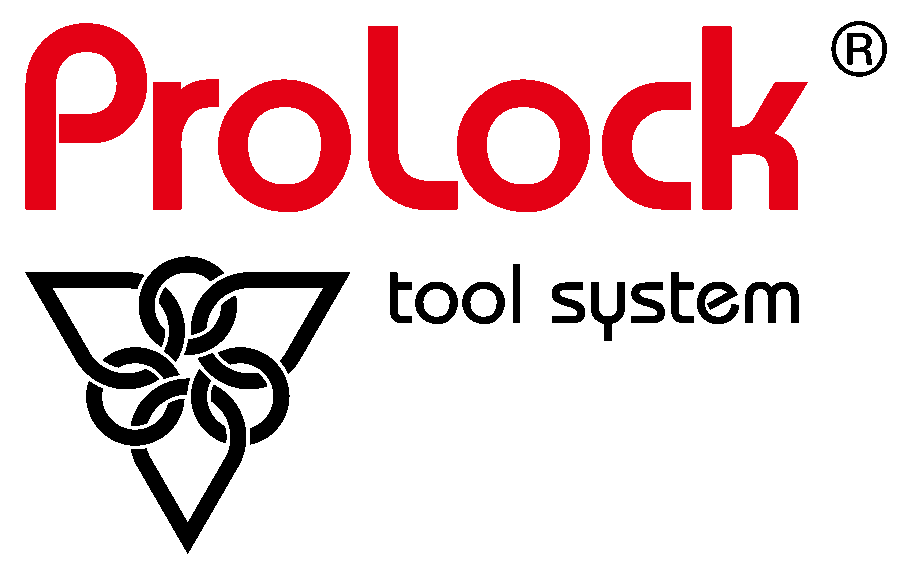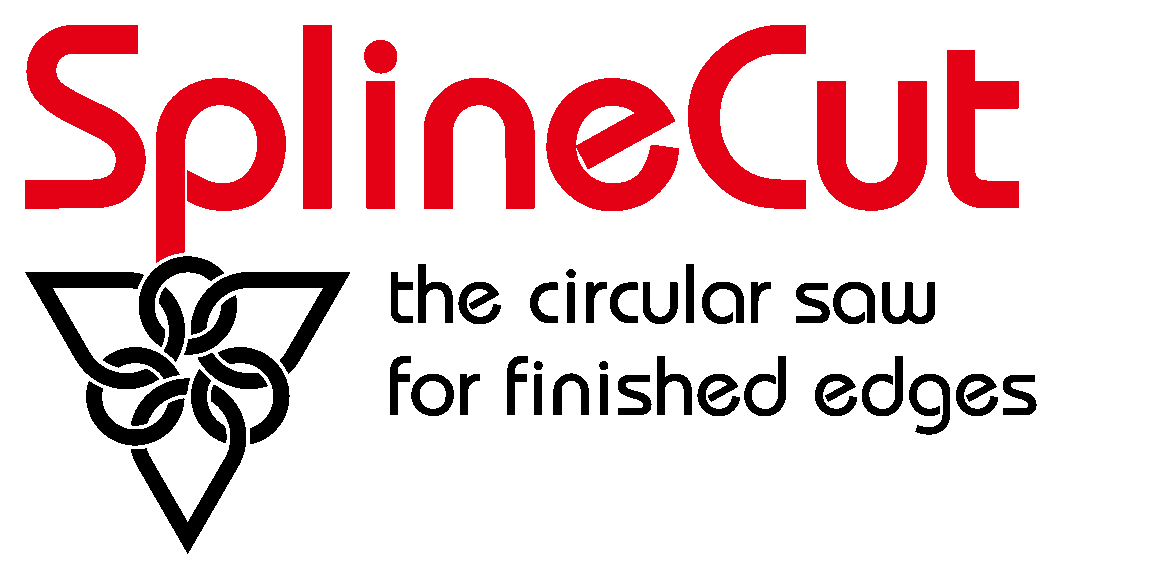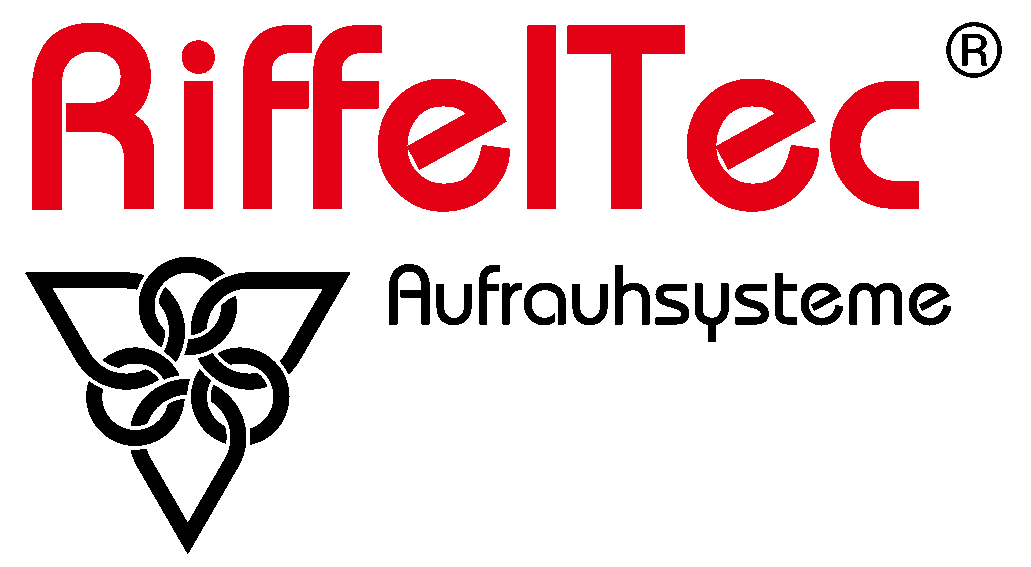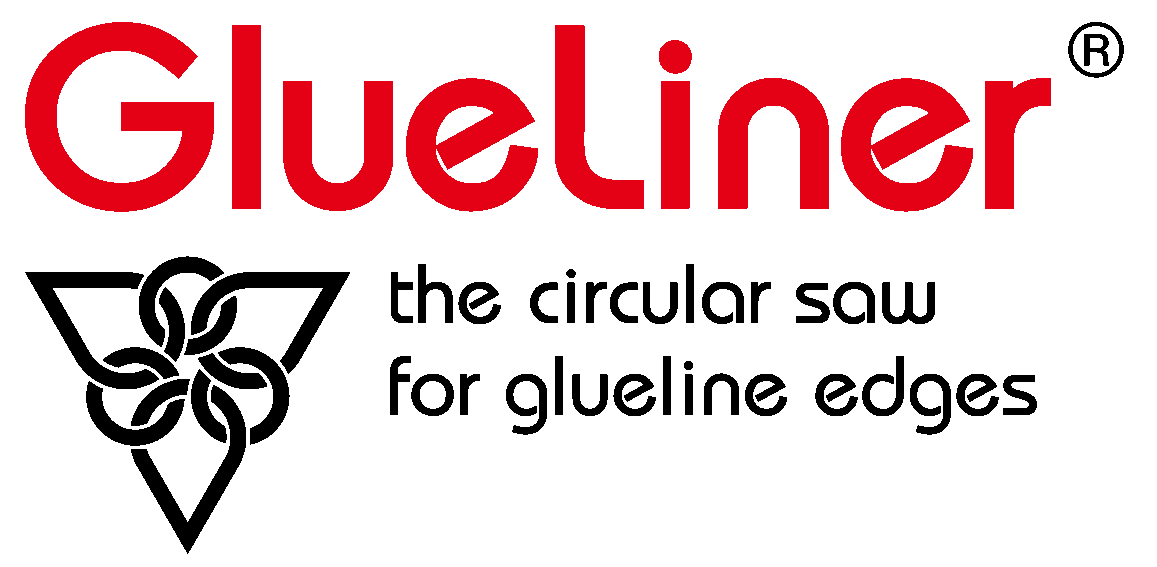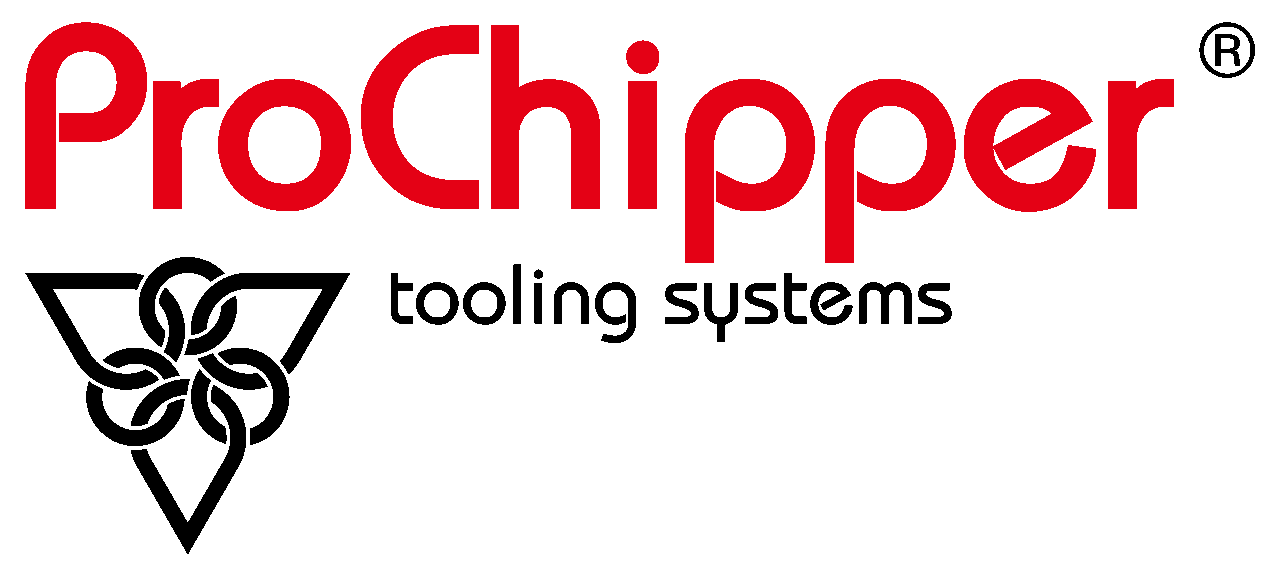 ---
Brand and trademark information:
All mentioned brands and trademarks are subject without restriction to the provisions of the applicable trademark law and the ownership rights of the respective registered owner.